Sphere Drones are taking on the Australian drone market with their hands-on approach to the industry. As Sphere Drones open their new operations and training facility in Perth, we've been given the chance to learn more about the company and how they are using technology in our forever changing world.
Taking a look at Sphere Drones
Sphere Drones has been running since 1954, then named Paris Radio Television and Paris Radio Technology. Who's main goal was to help consumers and businesses understand new technologies and their related applications. Sphere Drones is now apart of the Sphere Group who also run Paris Radio, Catapult Co and soon to be released 3DHub.
The introduction of accessible and affordable drones allowed Sphere Drones to be founded in 2012. The company hoped to take on the emerging market and creating drone related services that Australia would trust.
Sphere Drones cover a large majority of the commercial drone market, ranging from sales to supplying drones and training to companies around Australia. The main areas the company focus on currently is sales, rentals, leases, training, service, on-site support and enterprise agreements as well as working with companies to create custom solutions.
Sphere Drones has partnerships with many of the biggest drone companies allowing Sphere Drones to exclusively sell, lease and rent drones from brands such as DJI, Delair, Microdrones, and Flyability to name a few. Sphere also provides servicing and on-site support for companies .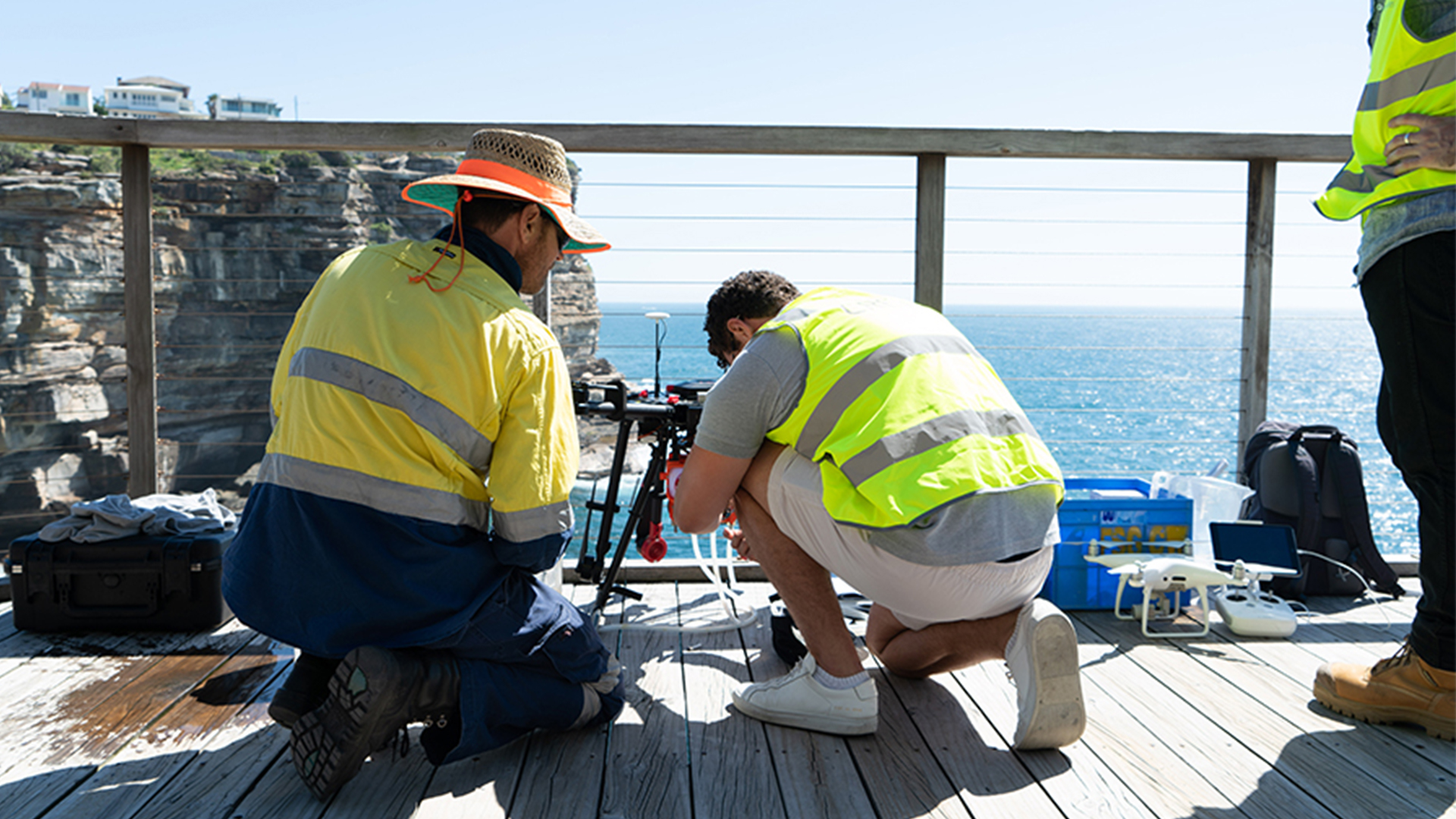 Another large part of Sphere Drones cover is commercial projects and custom solutions. Sphere Drones is able to send out pilots to complete jobs for companies that don't have in house drone pilots or drones to do the job. Sphere has also created various custom solutions to allow companies to do various jobs in a more efficient and safer manner.
A recent partnership with Sydney Water has given light to a custom drone solution that would allow for drones to collect water from various water sources around Sydney and fly the water back to scientists waiting to test the water. This partnership has allowed water to be collected in a safer way, putting fewer people in danger. Learn more here.
[yotuwp type="videos" id="daGCiYel1m0″]
Sphere Drones have partnerships with many great companies, allowing them to use the latest and greatest technology on the market today. Specific jobs require specific drones ranging from DJI's Matrice to the Elios by Flyability.
The following are drones used the team:
DJI Matrice 210 RTK
DJI Matrice 600 Pro
DJI Inspire 2
Delair UX11 PPK
Microdrones md4-1000
Microdrones md4-3000
Flyability Elios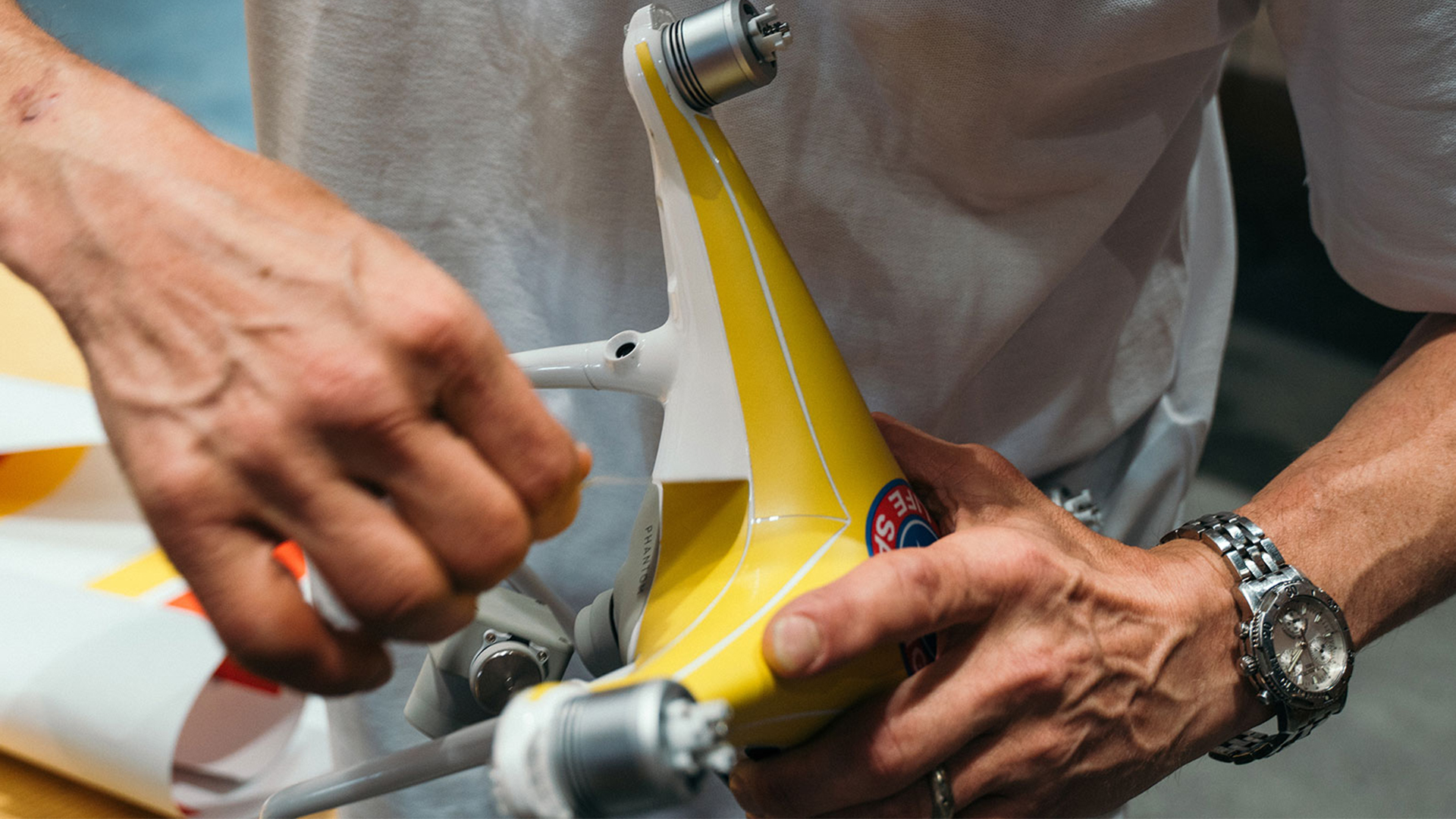 Sphere Drones has recently opened a commercial office in Perth, making the goal of servicing all of Australia's needs one step closer. The Perth office is purely opened to support the commercial use of drones throughout Western Australia as well as servicing and teaching hub for future pilots.
We plan to take a look around the Perth offices once its has been opened around mid-June.
Sphere Drones are creating a commercial business that continues to serve clients all around Australia everyday, with the plan to open offices in all states. We will continue to watch and update this article as needed.
Enjoy this article? Make sure you react to it below or head over to our social media accounts to talk to us about it.