The OPKIX One camera is the product from OPKIX Inc. along with technology partners, such as Arrow Electronics. With almost USD$12 million in funding from venture companies the world over. Is the OPKIX One the last camera you will ever need? The OPKIX team created a small pair of cameras to fix one of the biggest issues we have today when recording our life. The OPKIX One was designed to capture the moments you live in and live in the moments you capture.
About OPKIX Inc.
Based in Southern California, OPKIX, Inc have designed and also has contract manufacturing facilities to assemble the OPKIX One hardware in Orange County California. The company since its inception in January 2016, has amassed a global roster of investors and celebrities that is unseen since icon brands such as Beats by Dre. The company sold out of its soft launch pre-sale in days and now plans to announce their hard launch at their press event at CES 2019 at a private event they are hosting at The Palms on January 8th, 2019.
The OPKIX team is lead by CO-founder and CEO, C. Lawrence Greaves, he is also joined by fellow investor in OPKIX, Bob McKnight founder and former CEO of Quiksilver.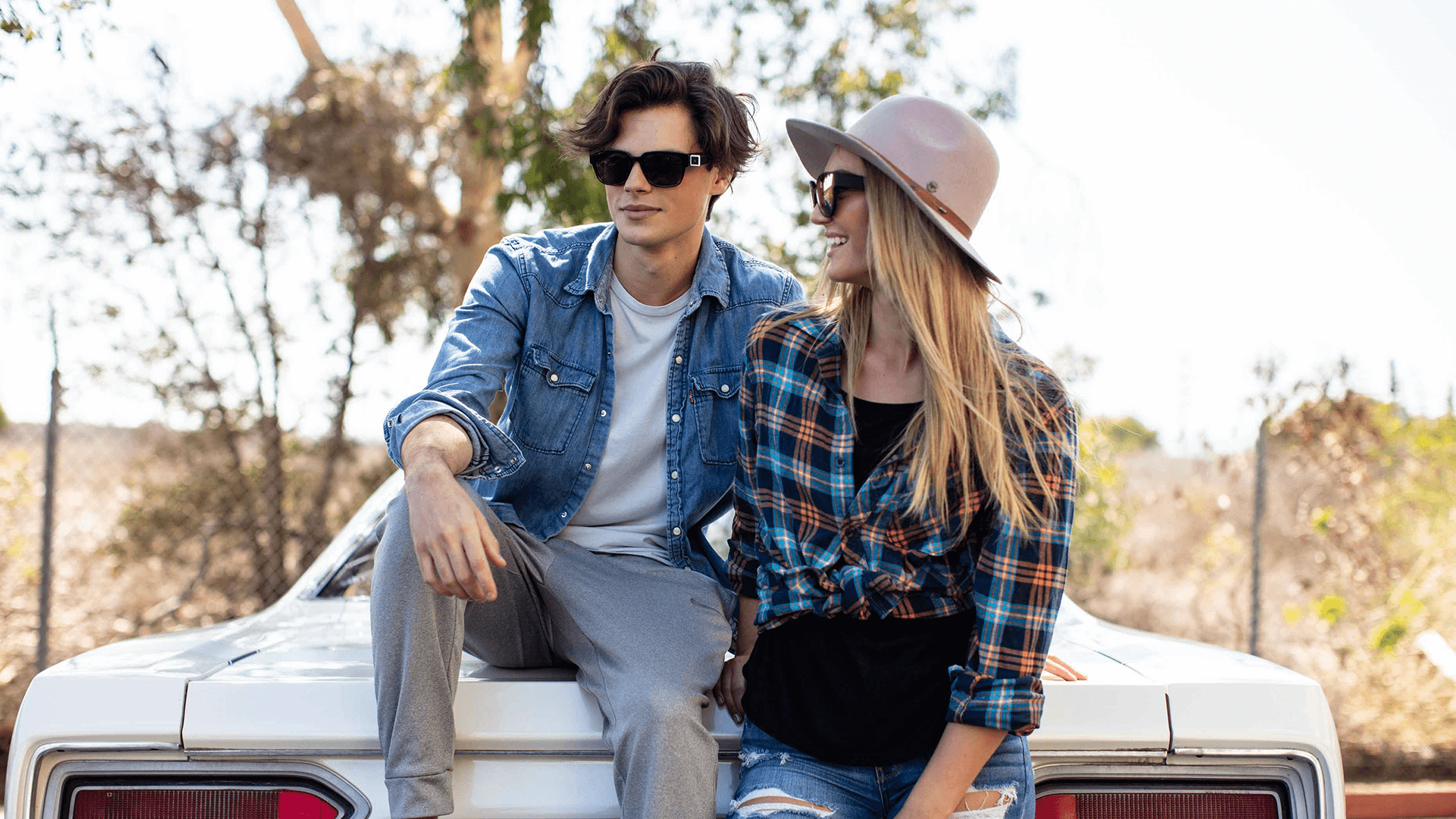 Specifications
The OPKIX One comes with two cameras encased in an egg shaped charging case which is used for storage of both cameras and allows charging of the built-in battery along with the camera's batteries. It records in a resolution 1080×1080 30fps. This is a square video format that is commonly used in social media apps such as Instagram, Facebook, and Twitter. The two cameras have dimensions of 14mm x 14mm x 35mm at a weight of 12 grams and are created out of aerospace aluminium, and components made of real gold making the OPKIX One IP67 dust and water resistant.
[table id=1 /]
Use case
The OPKIX One is a lifestyle camera, used for people to document their lifestyle on and beyond social media. It is designed to be worn so you can put your phone down and be present in the moments you capture. The company wants video to get social, thats why they made their systems with two cameras per system, so you can capture two points of you for every moment, forwards and backwards POV, or two friends wearing one camera each to document life's best moments.
[yotuwp type="videos" id="xQK7hPp7S4w" ]
The camera is currently available for order in two options via their website. You are able to pick up the OPKIX One single camera for USD$295.00, dual camera for USD$395.00 or the OPKIX One bundle single camera for USD$395.00, dual camera for USD$495.00 which includes sunglasses, necklace, ring and the stick allowing for multiple mounting options.