Drone laws, not only in Australia are confusing, to say the least. From many first pilots not knowing there are even any drone laws to seasoned pilots only knowing a few of the laws.
This article aims to support all drone pilots in Australia to fly safe, stay out of trouble and to know your flying rights.
Google's Wing drone safety app, OpenSky
Wing Aviation along with CASA has released a new app, OpenSky, to show Australian pilots where and under what conditions they are able to fly under. So far it is a much better option than CASA's pervious drone app. You can download it on Android, iPhone and use the web app.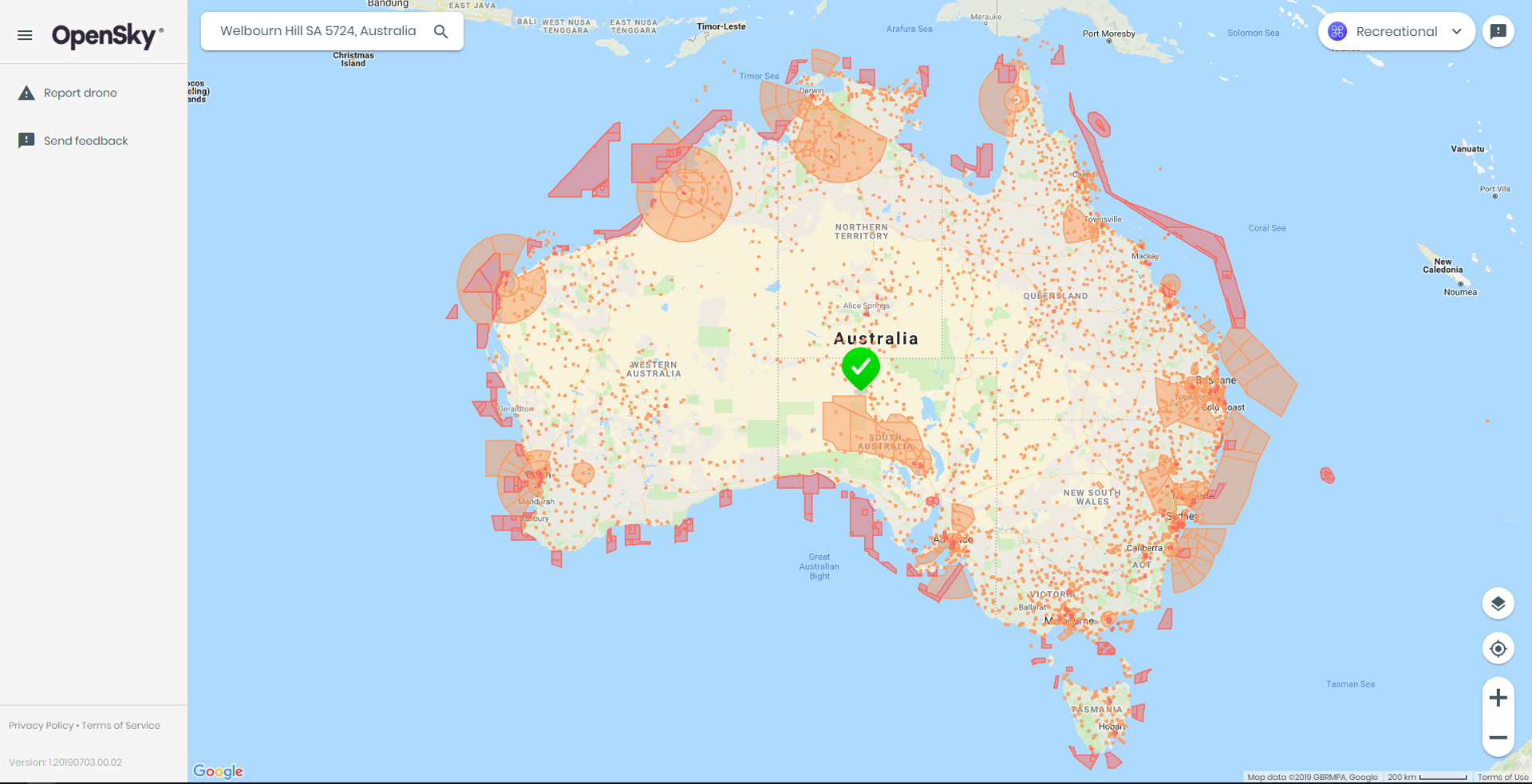 Proposed laws & rules
CASA is proposing a few new laws and rules to ensure flying drones is made even safer, switching to a more hands on approach. These are the proposed changes:
Anyone flying that is 16 years or younger must be supervised by an 18 year old that has been accredited via a new online quiz.
A To fly you must accredited via an online video and a quiz testing basic flight knowledge.
Being accredited will cost $20 for recreational pilots and $100-$160 per drone for commercial pilots.
As of 16/4/19 two new rules have been put in place:
Introducing specific requirements for the on-going approval of extended visual line of sight (EVLOS) operations
Ensuring there is a buffer between your RPA and any controlled airspace above it.
Rules
There are a few main drone laws that have been enforced by the Civil Aviation Safety Authority (CASA) to keep both pilots and the public safe. Here is a list of the 8 simple rules that must be followed on all flights.
Only fly your drone during daylight hours as well as only flying in line of sight so you are able to see your drone with your own eyes.
You must not fly your drone over 120 meters above the ground.
While flying your drone use must stay 30 meters away from other people.
You must not fly in areas in use by emergency services or that could affect public safety.
You must only fly 1 drone at a time.
You must not fly above people, including beaches, parks, or sports games.
If your drone weighs more than 100 grams you must not fly within 5.5 kilometres of a controlled aerodrome. You are allowed to fly within 5.5 kilometres of an uncontrolled aerodrome but you will have to land if you see an aircraft.
You must not fly over other people's property as this can be seen as a breach of privacy as well as a few other laws. You must also not take photos of people that have not given consent (if they are recognisable).
Flight
Every time you go out to fly there are a few steps to take to ensure that you are able to fly, the flight will be safe and successful. To ensure a safe flight there are 3 drone laws to follow.
1.Make sure you have the Can I Fly There app downloaded and correctly working.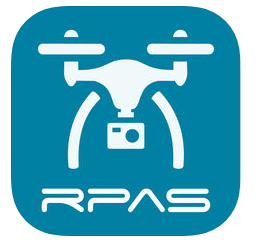 2.Once you check your location on the app and your all good to go check your surroundings for other people, watch the sky for a few minutes to check if there are any aircraft flying around. (especially if you are flying near the coastline).
3.Make sure your drone is working correctly, check the batteries, transmission between the drone and controller and ensure the software is up to date before you leave the house.
Fines
Several fines can be given to you in certain situations. Some fines valuing in up to $100,000 all the way down to a caution or a warning.
1.Flying in controlled aerodromes and no-fly zones can get you fined $10,000.
2.Flying within 300 meters of marine mammals (dolphins and whales) can get you a fine ranging from $300 to $110,000.
3.Flying from or in private property can get you caution from the property owner or even a trespassing fine if the property owner isn't happy with the flight.

The drone laws are forever changing, and the authorities don't always make it clear and easy to understand for all. This article will update when new laws or any changes that are important are made.
If you are looking for more information, have any questions or would just like to have a chat feel free to leave a comment below or get in touch via our social media accounts.
dronenr cannot be held accountable for any consequences that you are faced with in connection to this article. This article isa guide to loosely follow if you aren't sure of anything always check the CASA website.