Ben is a ground and aerial photographer based in Adelaide that caught interest in photography while watching a mate flying his drone, ever since then photography has been an outlet to share his work and the passion behind it. Ben also owns Adelaide Drone Productions and has some great things in the works!
The world is full of amazing photographers, videographers and drone pilots, this can be seen throughout Instagram and various other social media platforms. Today we got the pleasure of asking Ben Holmes a few questions about him and how he came to do what he does today.
How did you first get into photography and drones?
I first got into photography and drones after seeing a work colleague flying his Phantom 3 around and found it fascinating and ever since then I have been addicted to drones and the unique photos you can get with them.
Has photography helped you through a hard time?
Photography got me out of a deep depression period I fell into a while back. I lost my job, got divorced and had a bad business dealing where I lost a great deal of money. If it wasn't for photography I would hate to think where I would be now. Photography has made me see the world in a new positive light.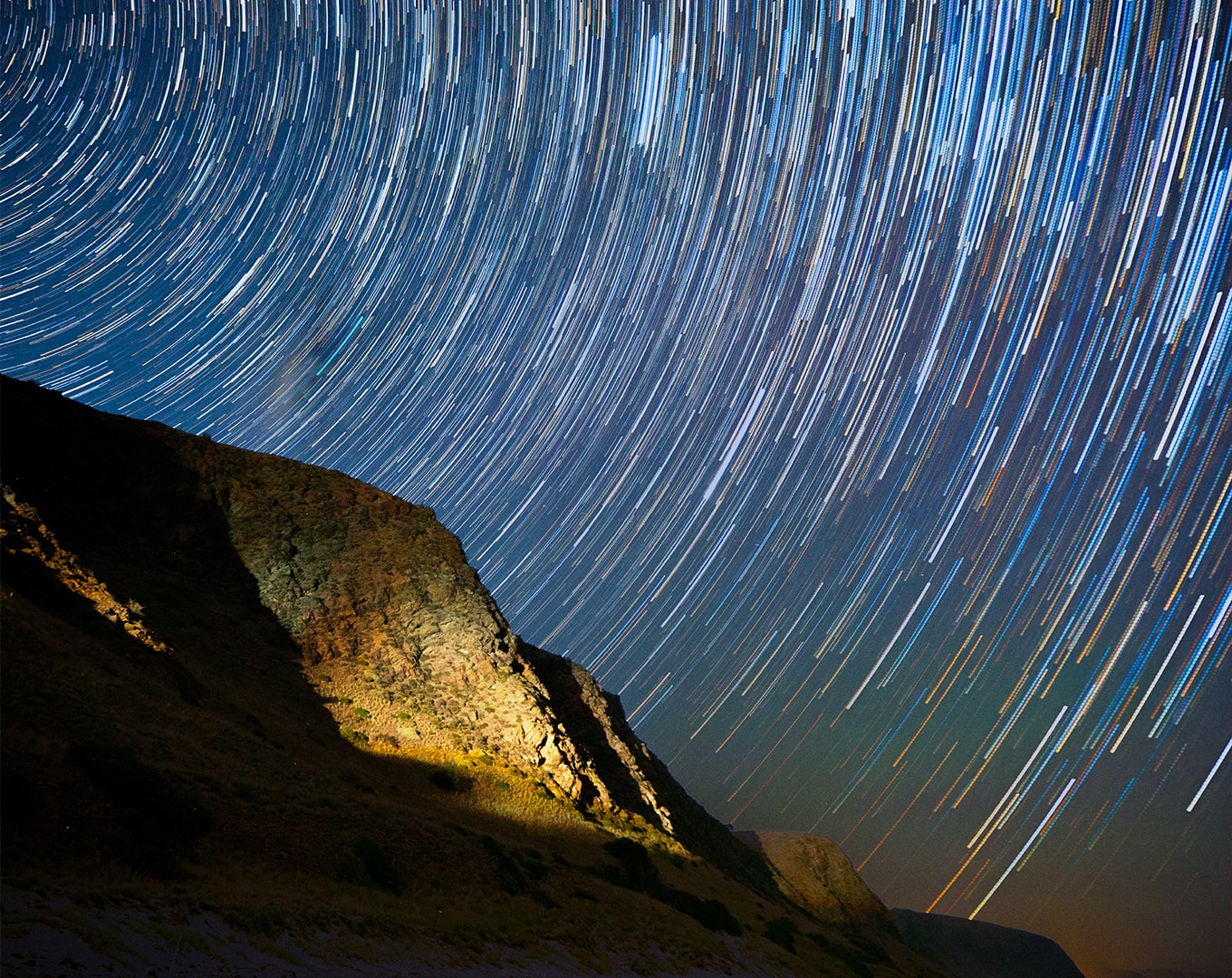 What is one thing photography has taught you over the years?
Photography has taught me to take notice of the simple things in life and appreciate the little gifts nature presents us with. It has certainly made me calmer and I have learnt so much of others and made a great circle of friends in the community.
[irp]
What would you say to people who are thinking about or are too scared to show off their work?
Don't let other photographers and their photos intimidate you. Everyone is unique and has to start from somewhere. Look up to others and be inspired by how they see the world and try to learn things you admire from the other people out there. It's about showing how you see the world so embrace it and get lost in it.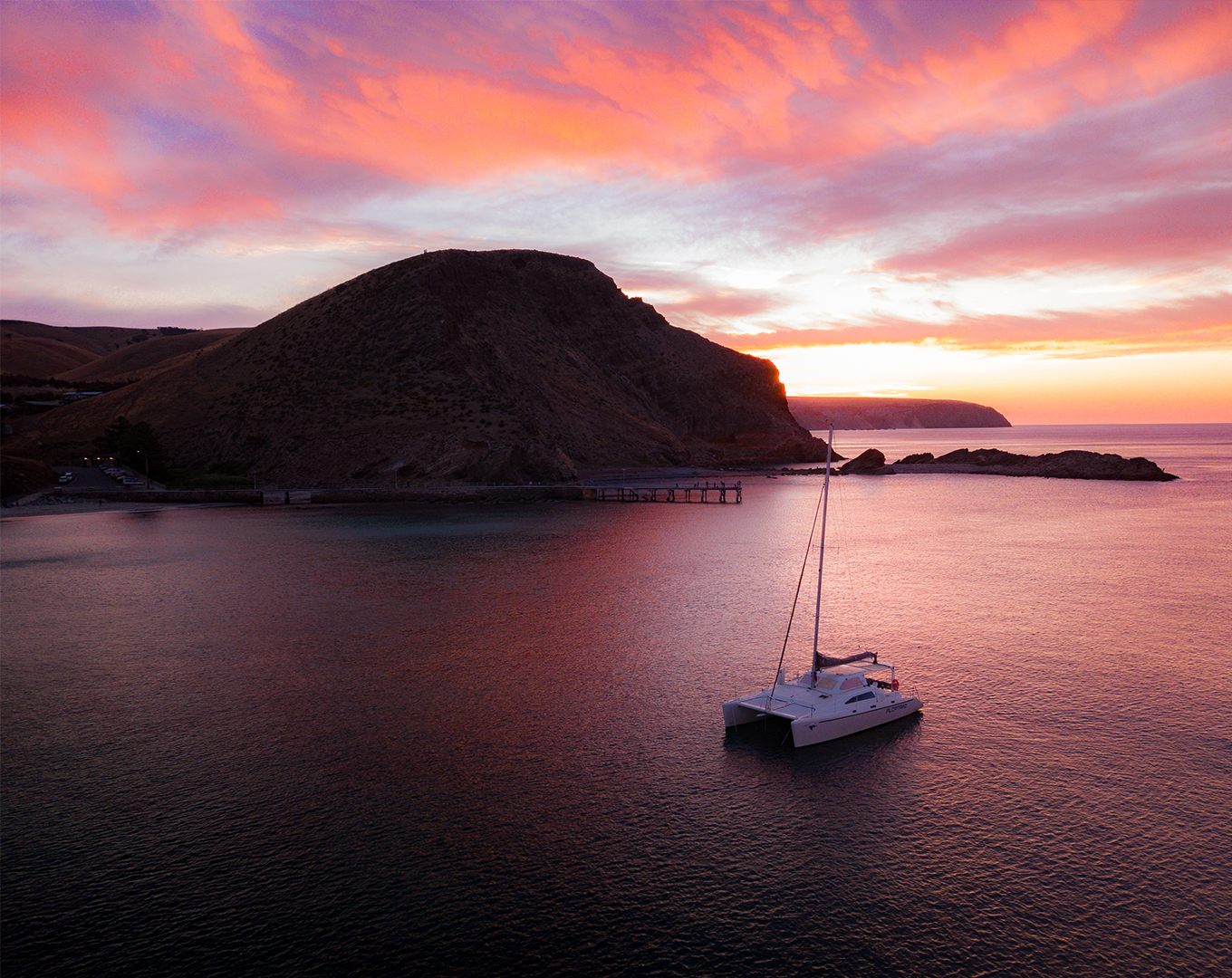 Who inspires you?
I have so many inspirations in the photography community. Matthew Symons @didi_photos inspires because of his passion in photography and his desire to help and educate people. Tom Noske @_tomnoske inspires me with his creative mind and his ability to make beautiful digital art with his photography. I have so many more, it's a really inspiring community.
Outro
Do you have a favourite photographer, videographer or drone pilot? Let us know who you would like to see on here next and they might just be featured. If you have any questions comment down below or head over to our social media accounts.