Mr. Steele starting flying in 2014 when he fell in love with the sport, ever since has been flying FPV racing drones, turning it into a full time job. Mr. Steele works with many companies including DRL, ESPN, BMW, GoPro and Redbull.
The world is full of amazing photographers, videographers and drone pilots, this can be seen throughout Instagram and various other social media platforms. Today we got the pleasure of asking Mr. Steele a few questions about him and how he came to do what he does today.
How did you first get into photography and drones?
I got a toy helicopter for Christmas 2013 and that sparked my interested, where I fell into the deep abyss of YouTube and RC. I do both since I am basically a lifestyle character on YouTube/Instagram. I just photograph and film what I enjoy doing whatever that may be. Drones are my staple when it comes to videography.
Has photography helped you through a hard time?
Ehh. Not really. Drone flying helped is what I turned to after a rough break up. But I generally do things that are more active when I'm having a hard time. Usually rock climbing or working out.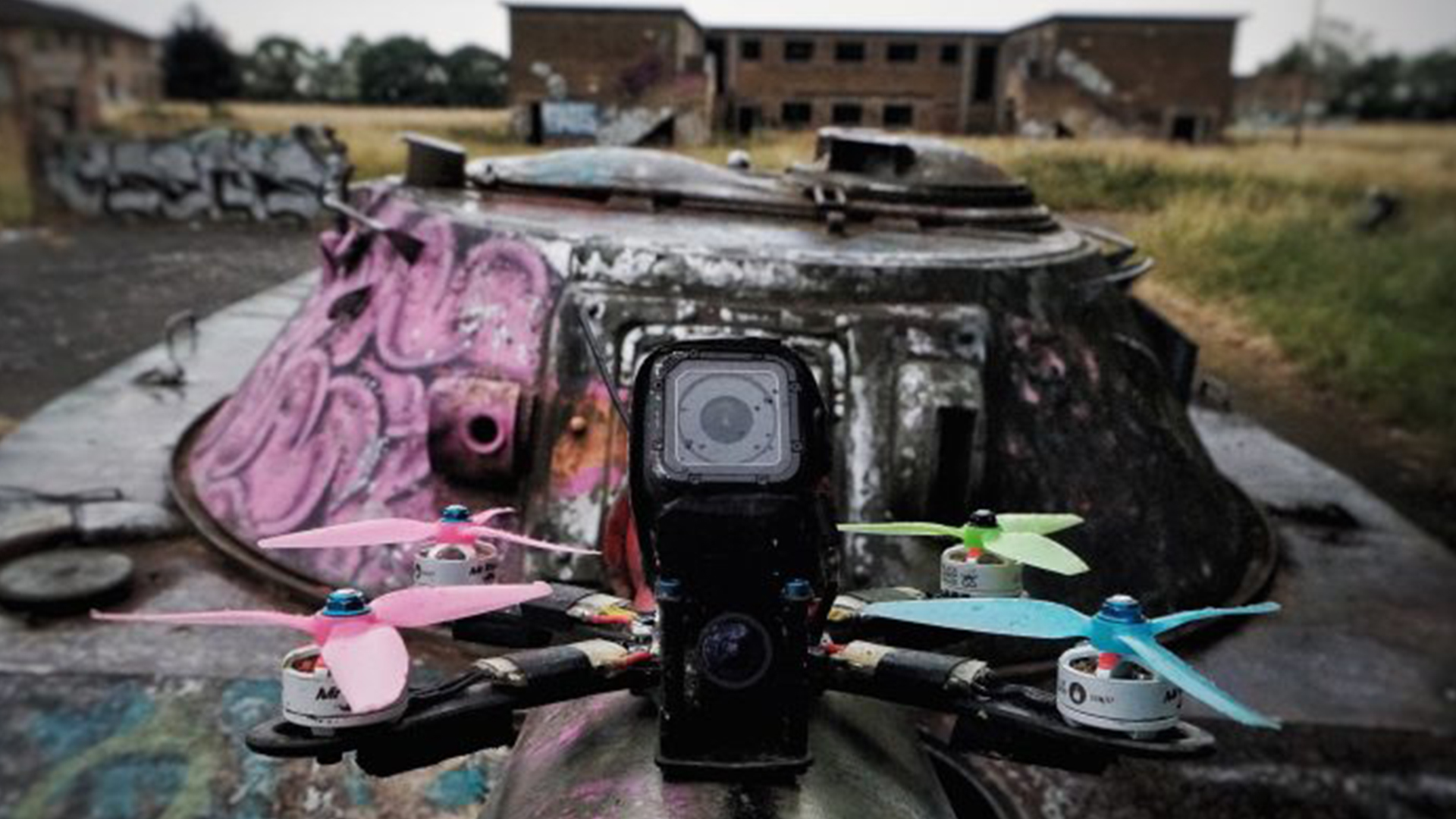 What is one thing photography has taught you over the years?
I can't take a good selfie for shit.
[irp]
What would you say to people who are thinking about or are too scared to show off their work?
Just let it go…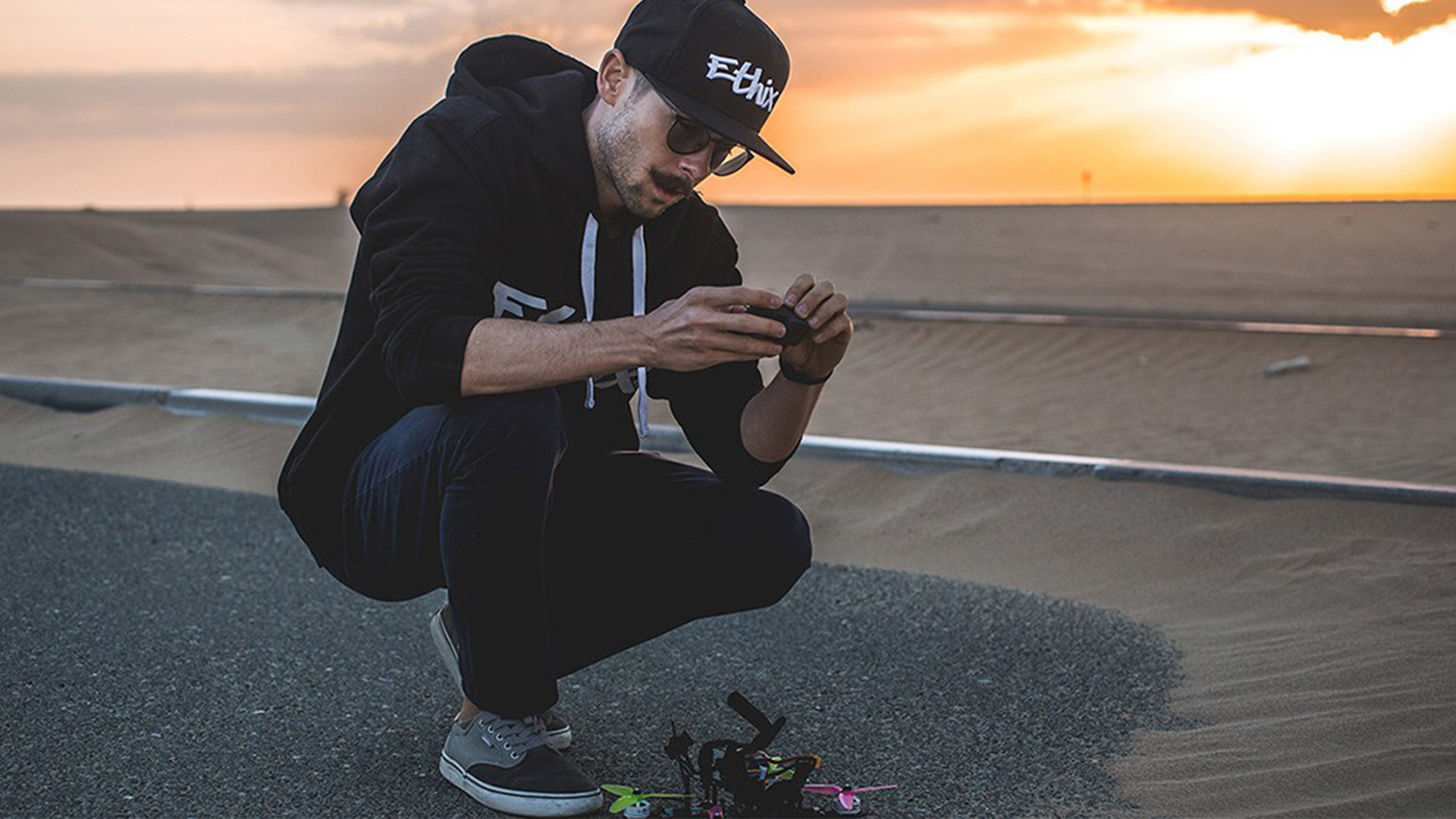 Who inspires you?
My parents, and my close group of friends.
Outro
Do you have a favourite photographer, videographer or drone pilot? Let us know who you would like to see on here next and they might just be featured. If you have any questions comment down below or head over to our social media accounts.