Tom started taking photos at a young age thanks to his Grandfather Phil, who has been in Photography for over 30 years. About 2 years ago Tom got into drones when his job required him to become a drone pilot. Since then Tom has created his own aerial company by the name of Visual Eyes Aerial
The world is full of amazing photographers, videographers and drone pilots, this can be seen throughout Instagram and various other social media platforms. Today we got the pleasure of asking Tom Bleicher a few questions about him and how he came to do what he does today.
How did you first get into photography and drones?
I began photography at a young age thanks in part to my Grandfather Phil, a medical photographer for UCLA for over 30 years! He was always influential and happy to share his knowledge with me. I got into drones about 2 years ago when the company I work for required drone pilots. I took some courses at CalPoly Pomona put on by FlySpan at the time, and since went on to take my Part 107 certification and start my own business in drone operations ranging from aerial survey to video production and photography!
Has photography helped you through a hard time?
Photography has always been a part of my soul. I use it as therapy when I go on adventures and look back at my photos. It's always been my zen! Beautiful photography has a way of removing the stresses in my life!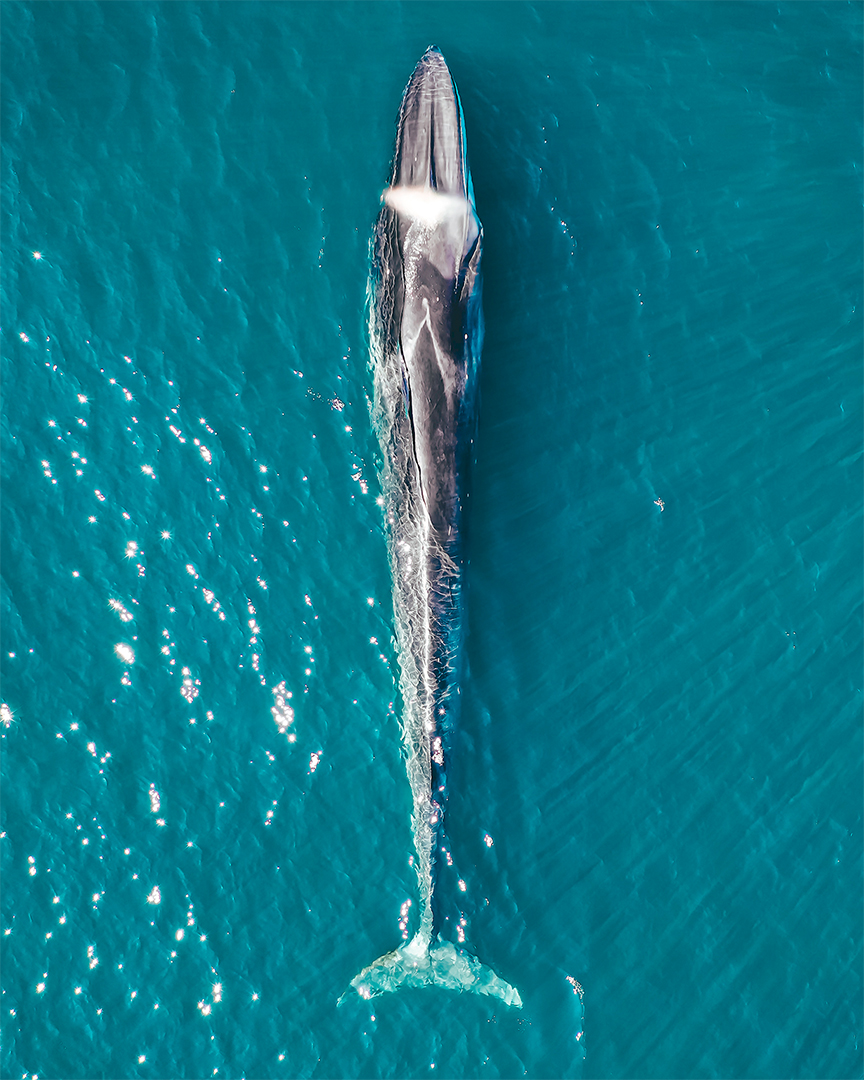 What is one thing photography has taught you over the years?
If there's one thing photography has taught me, it's patience! Waiting is part of the game, and planning for the right moment is critical! Sometimes however, even with the best of planning, you can't control Mother Nature! She will get in the way sometimes
[irp]
What would you say to people who are thinking about or are too scared to show off their work?
I'd say to those folks who are afraid to share their work to get out there! Art is an opinion. I can tell you every single one of us has our own unique style, and not everyone is going to like it! If you're proud of your work, show it off! Take the compliments and appreciate those. Take the criticisms as constructive and understand that not everyone may have the same eye as you! Appreciate all feedback. Someone took the time to look at your work! Don't be afraid!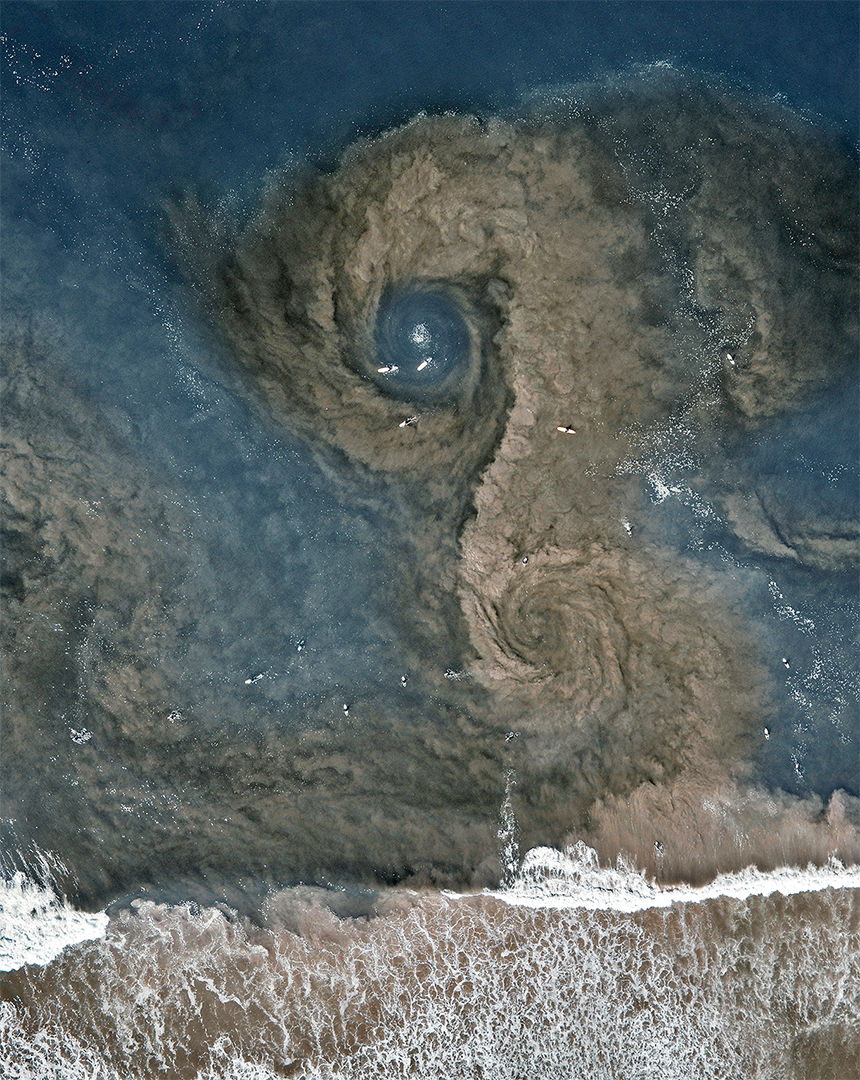 Who inspires you?
My grandfather is my inspiration! I can still look to him for advice and ask him for recommendations with photographic troubleshooting!
Outro
Do you have a favourite photographer, videographer or drone pilot? Let us know who you would like to see on here next and they might just be featured. If you have any questions comment down below or head over to our social media accounts.