The world is full of amazing photographers, videographers and drone pilots, this can be seen throughout Instagram and various other social media platforms. Today we got the pleasure of asking Elizabeth Lassithiotakis a few questions about her and how she came to do what she does today.
How did you first get into photography and drones?
I have liked photography from a young age. My parents bought me my very first camera when I was about 7, one of the old school ones without the screens to see what you were taking, you had to be patient, take it to the shops and get the film developed and I literally just took it around with me everywhere. Then drones came along and just changed the game. I started following a few drone photographers and the perspective they got from drones really drew me in to getting one. Best decision I ever made.
Has photography helped you through a hard time?
Photography has helped me through a lot of times really. If i ever feel down, anxious or frustrated, I pack the drone in the car and head straight to the ocean. It's my happy place and changes my mood straight away.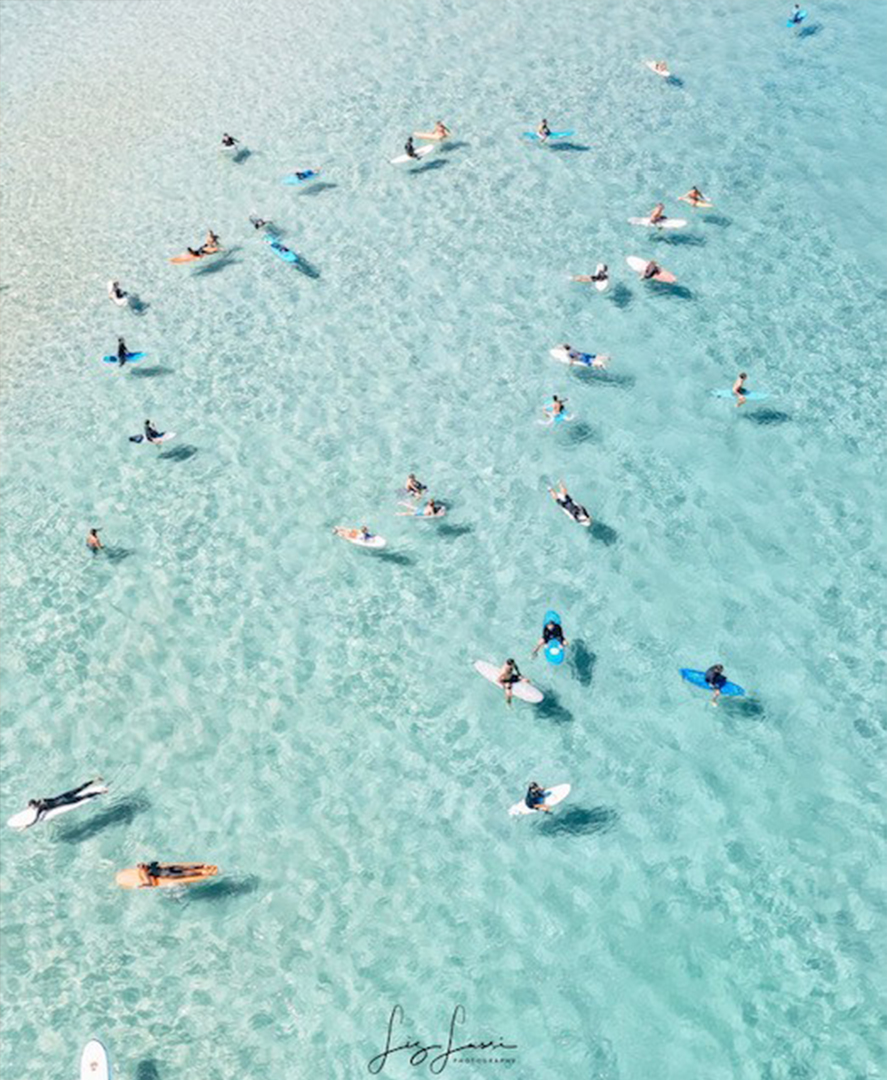 What is one thing photography has taught you over the years?
To be unique. A lot of people won't necessarily like everything that you do, or the way you edit, but if you're happy with what you have produced then that is the main thing in my opinion. Also to jump out of your comfort zone, that's where you get the best shots 🙂.
[irp]
What would you say to people who are thinking about or are too scared to show off their work?
Just do it. Photography is such a journey and you learn so much along the way. I look back on the photos I first posted to now and there is a HUGE difference. Sometimes you've got to just push yourself, I've made some incredible friends through photography and we all just learn off each other. It's a never ending learning experience.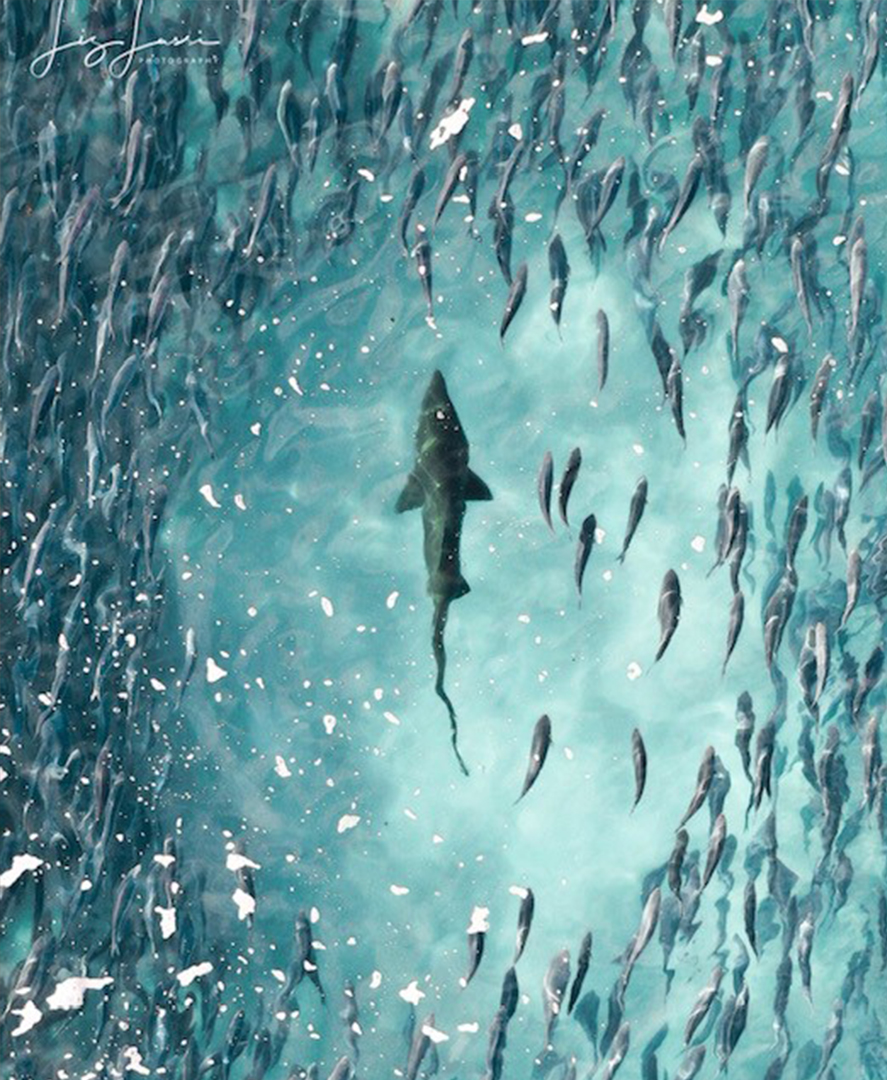 Who inspires you?
Oh gosh, there's so many, but to name a few:
Jess Vide
Amy Mercer
Trent Micallef
Ben Mack
Outro
Do you have a favourite photographer, videographer or drone pilot? Let us know who you would like to see on here next and they might just be featured. If you have any questions comment down below or head over to our social media accounts.