The world is full of amazing photographers, videographers and drone pilots, this can be seen throughout Instagram and various other social media platforms. Today we got the pleasure of asking Federico Barra a few questions about him and how he came to do what he does today.
How did you first get into photography and drones?
It all started with a vacation to Iceland in 2015. I had very little time to tour all the fantastic places I scouted online in the previous months. So I decided to buy a drone to have the chance to come back with some unique angles. Not only I was not disappointed by my choice, but also I came back with many good photos. From there I decided to dive into the study of photography. I am a perfectionist, as I am in my working environment, so I went through tons of resources online (videos, reviews, tutorials, etc). I met fantastic people in my local area and explored places that I knew since I was a child with new eyes.
Has photography helped you through a hard time?
No. Luckily I haven't had hard times since I got into photography. But for sure it gets me out of the hospital in the wilderness and let all the stress I have at work out, in my free time.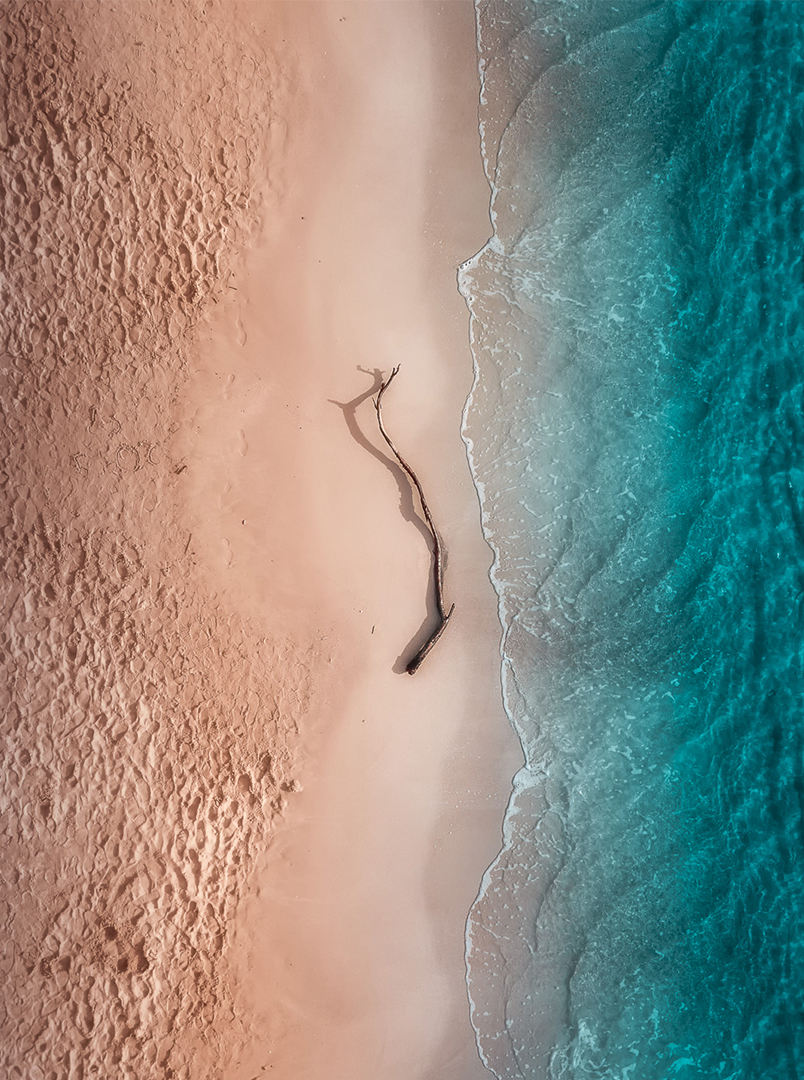 What is one thing photography has taught you over the years?
Patience. And that is crazy cold outside. Even shooting the Milky Way in August.
[irp posts="2061″ name="Rising to the top of the drone racing world: Exclusive DRL interview"]
What would you say to people who are thinking about or are too scared to show off their work?
I would say that the first 20000 photos are not the best. But you have to take them to get better. And showing those to others definitely improves that refining process.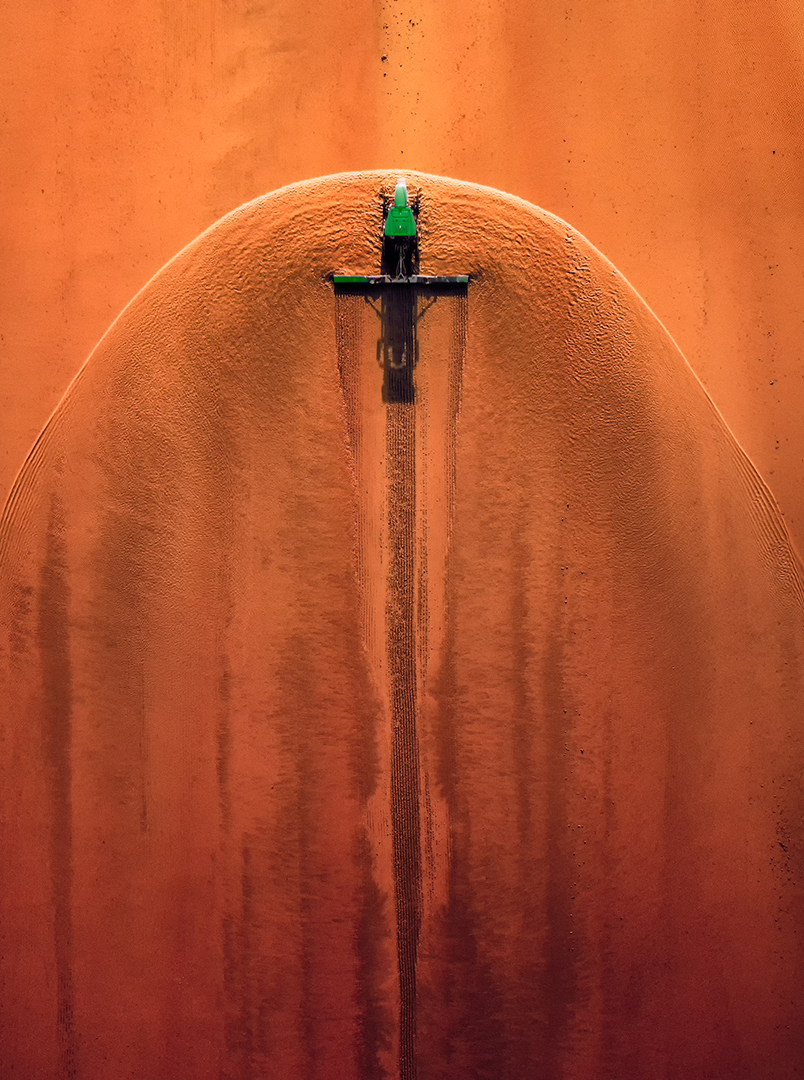 Who inspires you?
Outro
Do you have a favourite photographer, videographer or drone pilot? Let us know who you would like to see on here next and they might just be featured. If you have any questions comment down below or head over to our social media accounts.