The world is full of amazing photographers, videographers and drone pilots, this can be seen throughout Instagram and various other social media platforms. Today we got the pleasure of asking Daniel Barrington a few questions about him and how he came to do what he does today.
How did you first get into photography and drones?
I first got into photography and creating content during my high school years,
documenting our weekend adventures with mates. We were always inspired by
instagram influencers and discovered our passion from there. It was around this time
that I discovered drones and how it is such a unique perspective from the air. I started
with a cheaper drone and eventually got into using the DJI Phantom and haven't
looked back.
Has photography helped you through a hard time?
Photography helped me come out of my shell and allowed me to be proud of what I
created. After getting the confidence to start posting my work, it allowed me to not
worry about what people think and just have fun with it.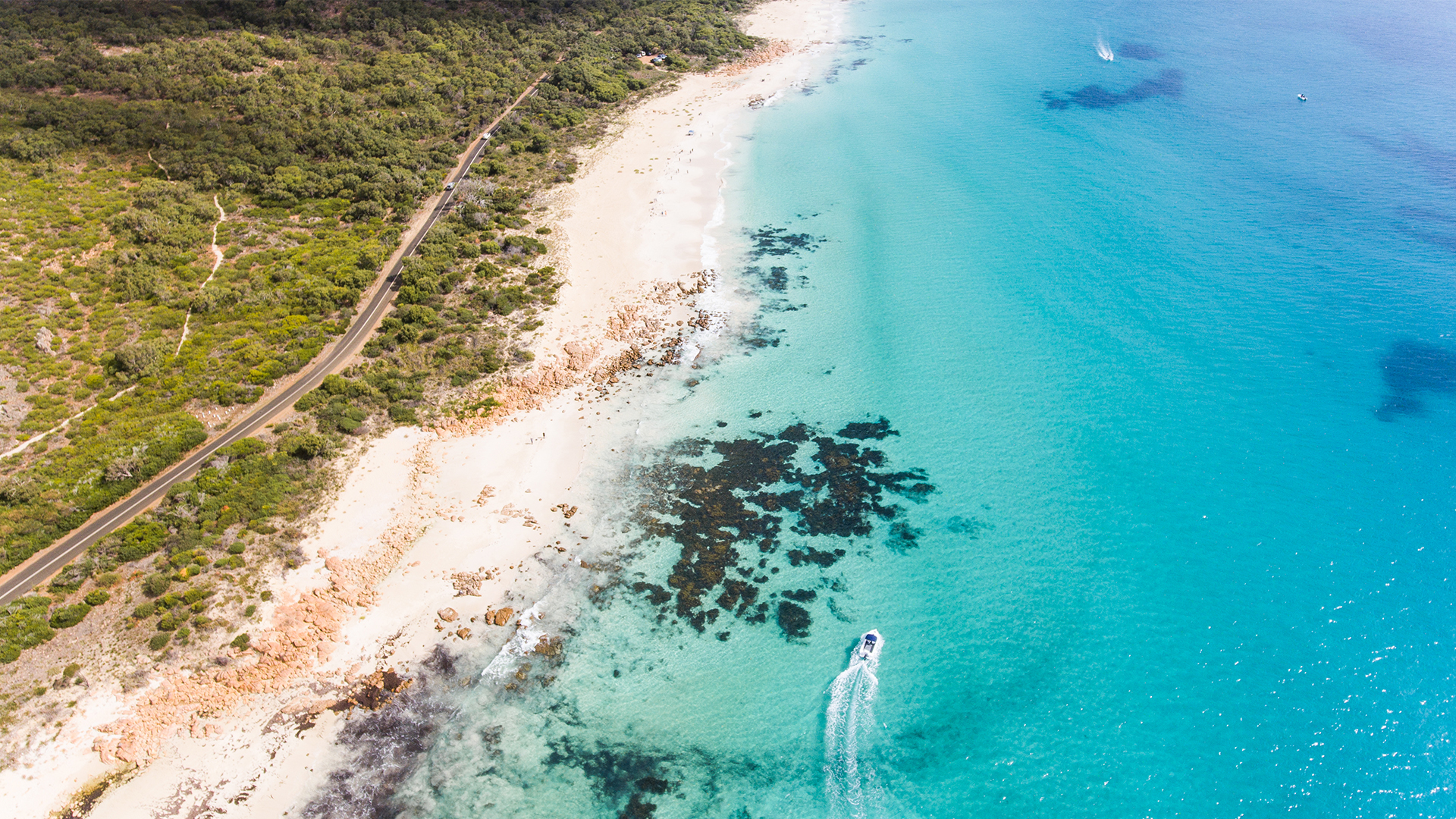 What is one thing photography has taught you over the years?
Honestly photography taught me how to have fun and not take life too seriously,
staying present in that moment and enjoying it. Going through school studies and work
can make it difficult to stay present. That's why I find photography so special.
[irp]
What would you say to people who are thinking about or are too scared to show off their work?
For me when I first started I was absolutely petrified of posting my work. I was so
caught up being worried about what people will think. Until one day I had a surge of
confidence and posted. You will always be surprised how much more positive feedback
you'll get than negative. The best feeling in the world is when someone comes up to
you saying they love your work and was inspired with it. My biggest regret is not
posting earlier, because I realized I had nothing to be afraid of.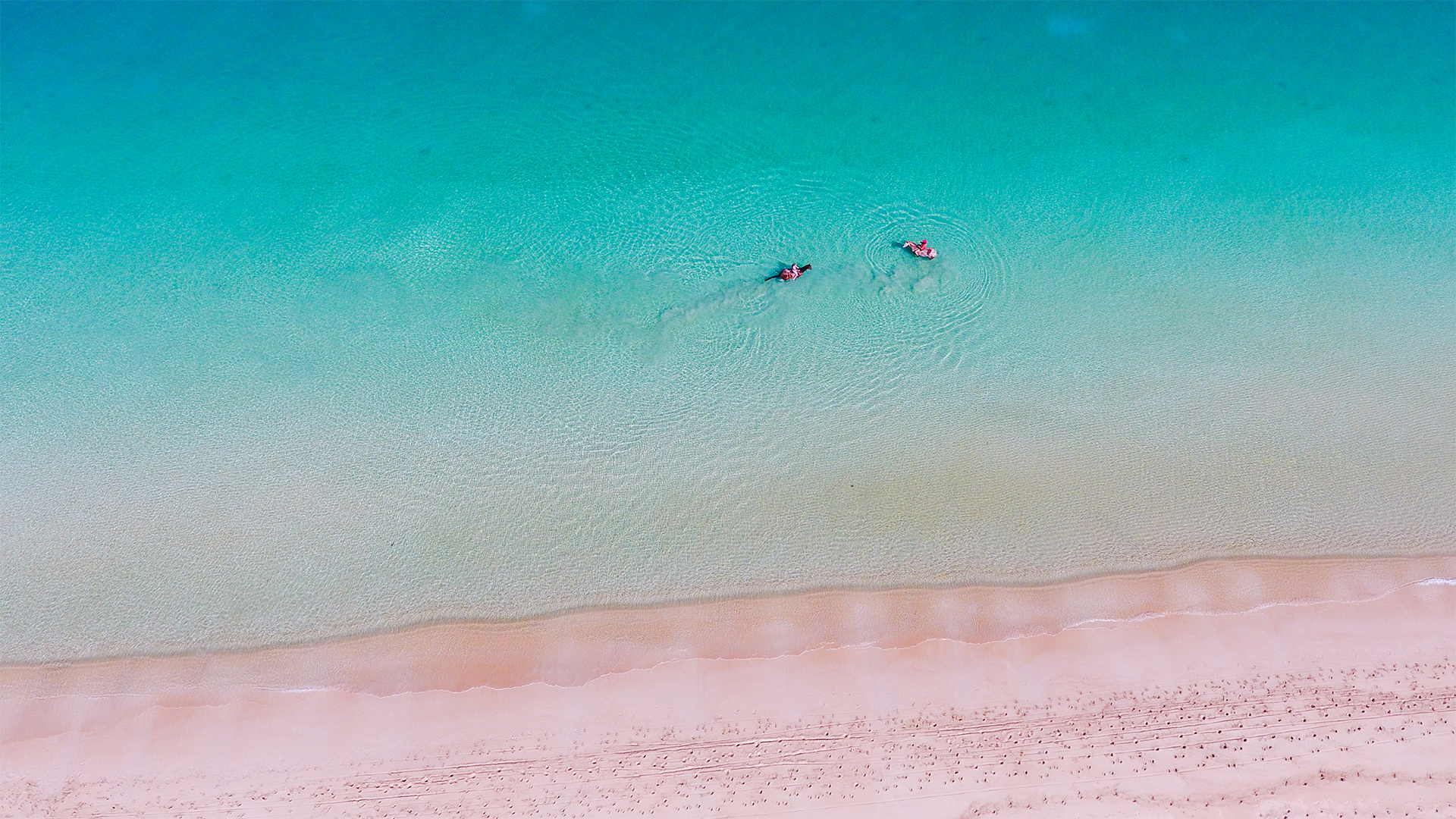 Who inspires you?
Throughout our high school years we were always inspired by adventure content
creators such as Jay Alvarrez and Alex Hayes. Watching these guys document their
happiest moments such as sky diving or cliff jumping is always super motivating. Some
of the best story tellers that also inspire us is Sam Potter and Sam Kolder. Their editing and story telling is out of this world and are able to produce such a
bold message to their audience.
Outro
Do you have a favorite photographer, videographer or drone pilot? Let us know who you would like to see on here next and they might just be featured. If you have any questions comment down below or head over to our social media accounts.