The world is full of amazing photographers, videographers and drone pilots, this can be seen throughout Instagram and various other social media platforms. Today we got the pleasure of asking Luca Cornago a few questions about him and how he came to do what he does today.
How did you first get into photography and drones?
I've always loved taking pics, because it reminds me of the good times and the feelings during these moments. I've been a drone addict since August 2017. I saw some pics when I was surfing on the internet and in my mind, I knew I had to take photos from a new perspective.
Has photography helped you through a hard time?
Not really, photography helped me to express my creativity and has also allowed me and my wife to spend a lot of time together, having a lot of fun in the process.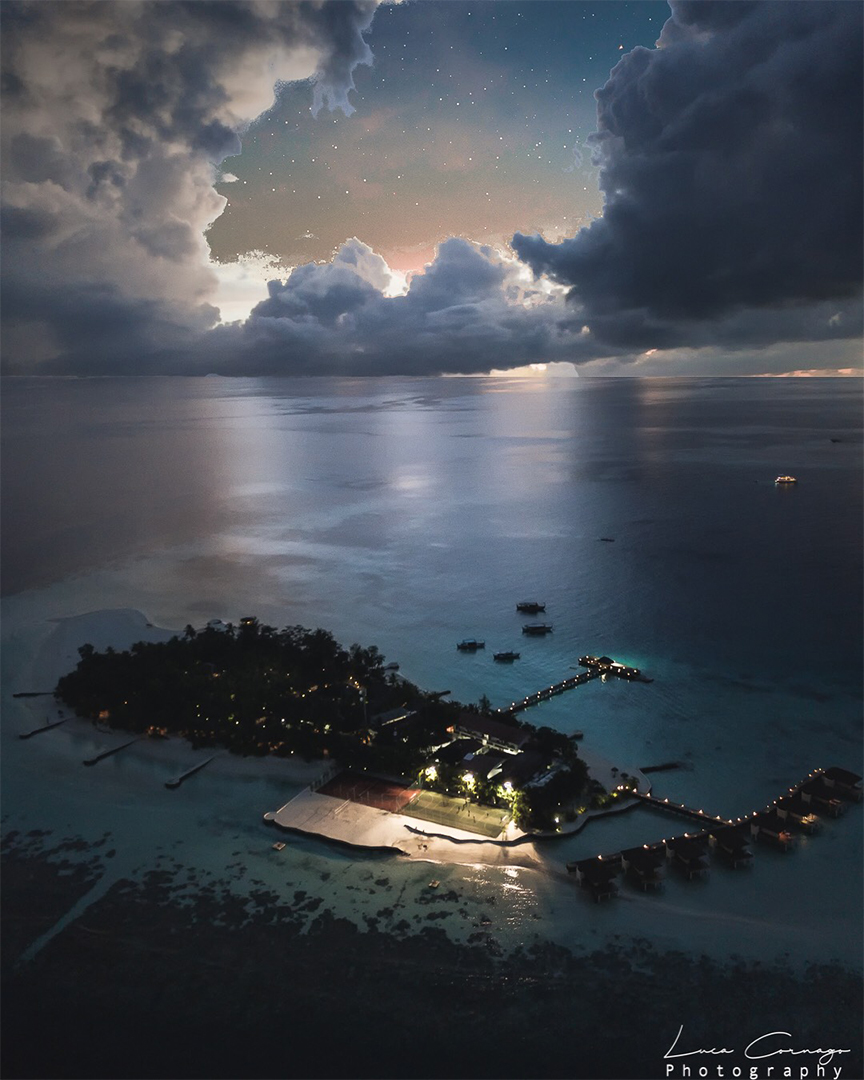 What is one thing photography has taught you over the years?
You can always improve your skills and never give up.
[irp]
What would you say to people who are thinking about or are too scared to show off their work?
"If you don't try, you won't know", I suggest that you do what makes you feel happy and listen only the right and constructive observations.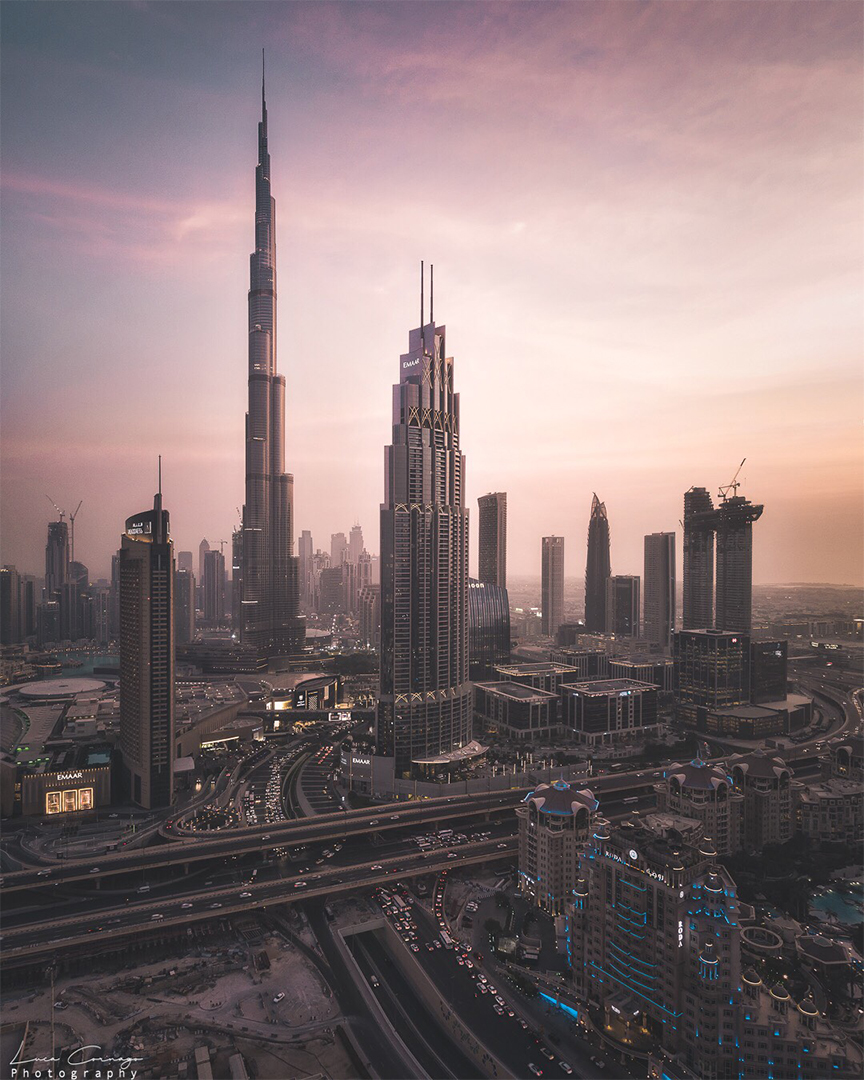 Who inspires you?
A lot of people, places, films inspire me, I try always to do what I like and what represents me.
Outro
Do you have a favourite photographer, videographer or drone pilot? Let us know who you would like to see on here next and they might just be featured. If you have any questions comment down below or head over to our social media accounts.