Chad is a photographer and videographer who is also a musician that grew an interest in photography, buy his first camera in late 2017. Ever since Chad has been producing amazing photos whether he is using a drone or on the ground with a DSLR.
The world is full of amazing photographers, videographers and drone pilots, this can be seen throughout Instagram and various other social media platforms. Today we got the pleasure of asking Chad Gerber a few questions about him and how he came to do what he does today.
How did you first get into photography and drones?
I've always been a creative, being a musician for the last 18 years, but I've slowly started enjoying visual arts more over the last while and I thought I'd give it a go 15 months ago when I bought my first DSLR camera.
Has photography helped you through a hard time?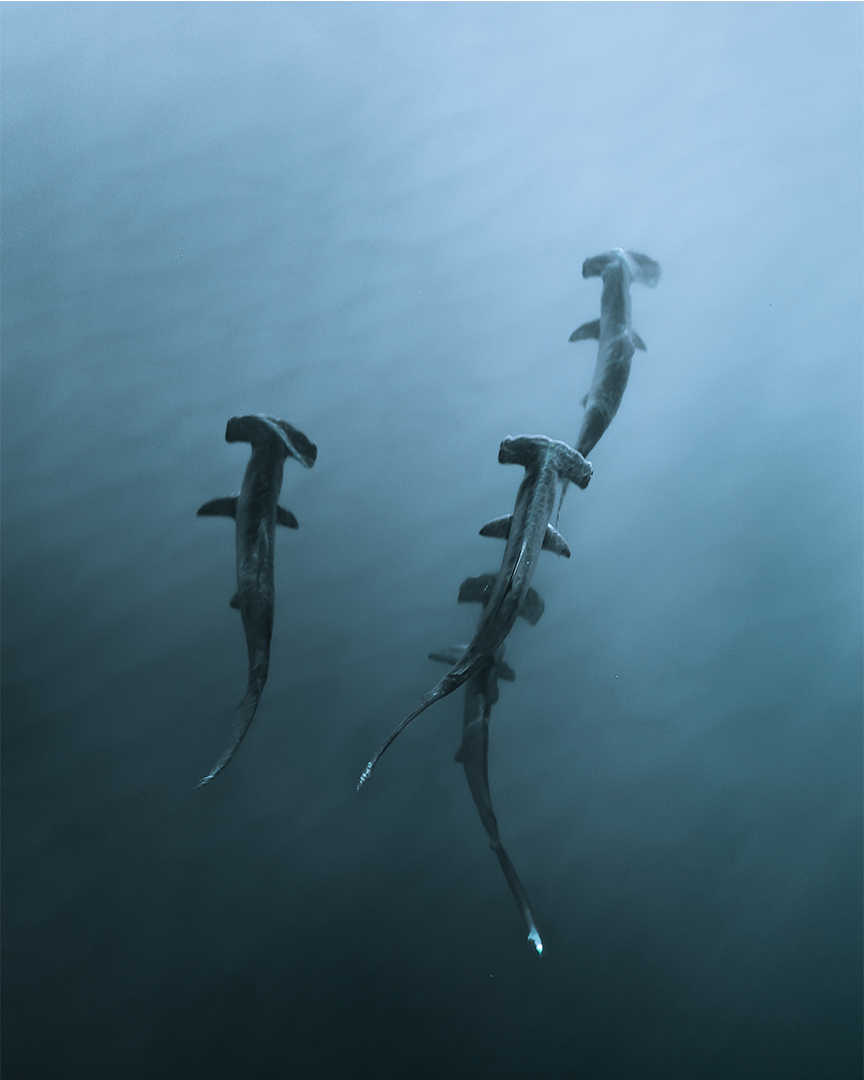 What is one thing photography has taught you over the years?
Patience is key! And always capture more than you think you'll need!
[irp posts="2061″ name="Rising to the top of the drone racing world: Exclusive DRL interview"]
What would you say to people who are thinking about or are too scared to show off their work?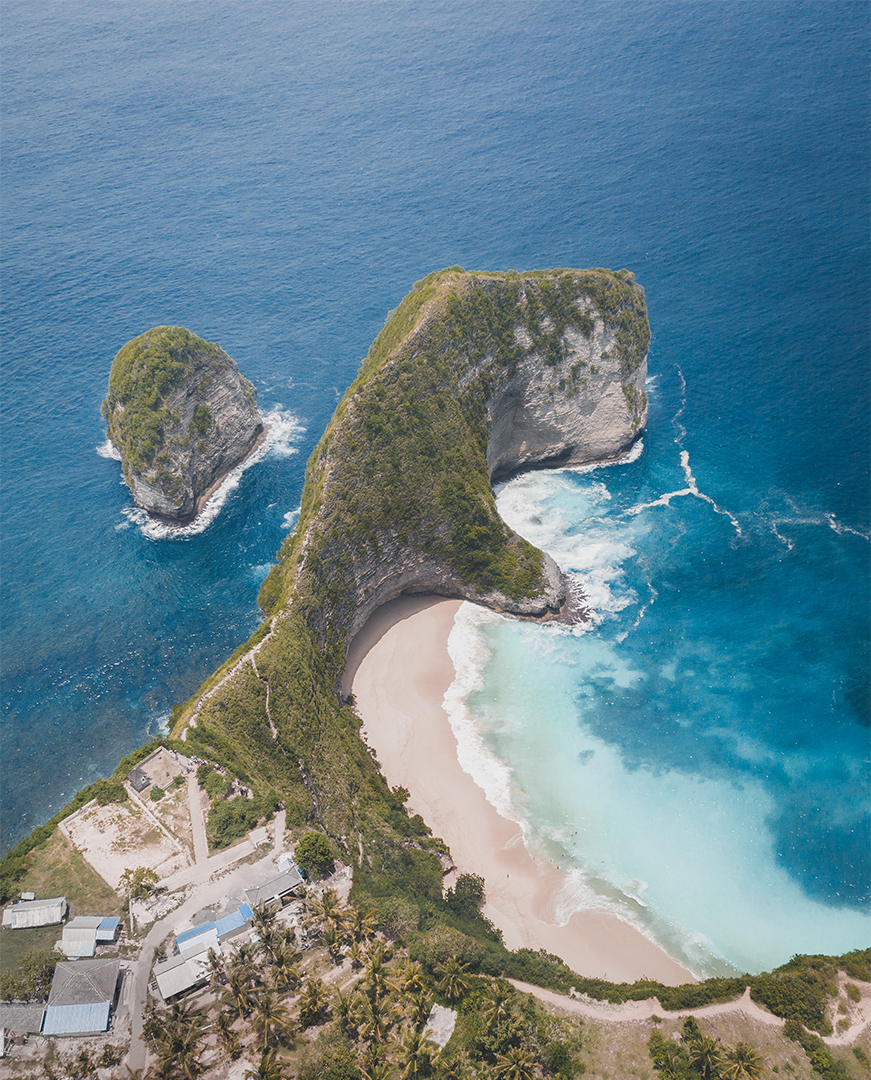 Who inspires you?
There are so many to choose from but right now I think my favourite artists would be Karl Shakur, Jarrad Seng, Tom Noske and Benjamin Lee.
Outro
Do you have a favourite photographer, videographer or drone pilot? Let us know who you would like to see on here next and they might just be featured. If you have any questions comment down below or head over to our social media accounts.