The world is full of amazing photographers, videographers and drone pilots, this can be seen throughout Instagram and various other social media platforms. Today we got the pleasure of asking Ash Farman a few questions about him and how he came to do what he does today.
How did you first get into photography and drones?
Having a father who worked in advertising, I have been around cameras my entire life. The passion for actually taking photos started at a very early age and since then I have always had one by my side. My very first drone was about 5 years ago and was a cheap toy purchased purely for flying that my mate talked me into buying from China. Not long after that and with a bit more research, I realized that you could get some pretty decent cameras built in to them and the passion took off from there.
Has photography helped you through a hard time?
I wouldn't say photography has helped me through a specific hard time, but it certainly has helped keep my creative side satisfied.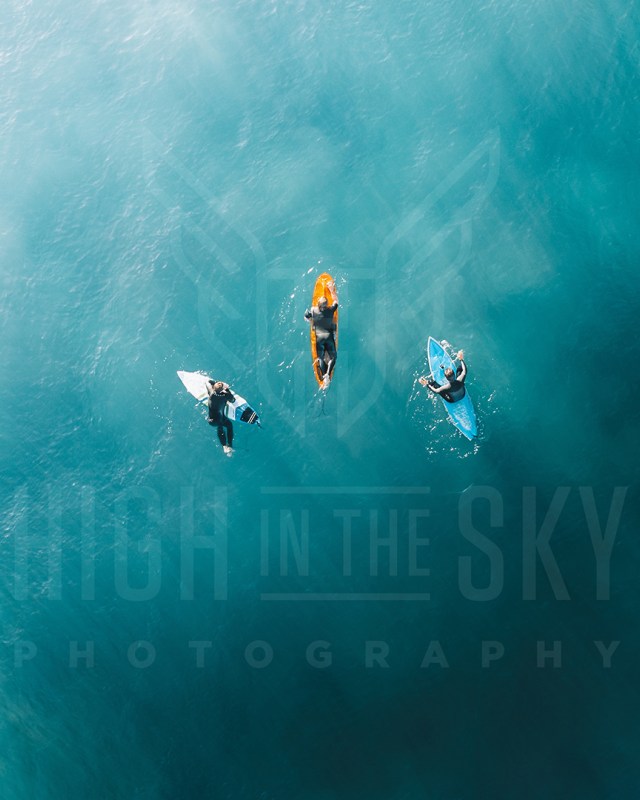 What is one thing photography has taught you over the years?
Patience. Being a relatively impatient person, always having had my fingers in ten different pies at once, photography has really helped me slow down and enjoy my life and my passions.
[irp]
What would you say to people who are thinking about or are too scared to show off their work?
Don't hold back, just get it out there! Every great photographer started out as a novice, hating their own work, hesitant to show it to others. You have nothing to lose and everything to gain by getting your work out there. Also, don't be afraid to ask for some constructive criticism from the people you meet, it's the best way to learn new techniques and improve your skill set.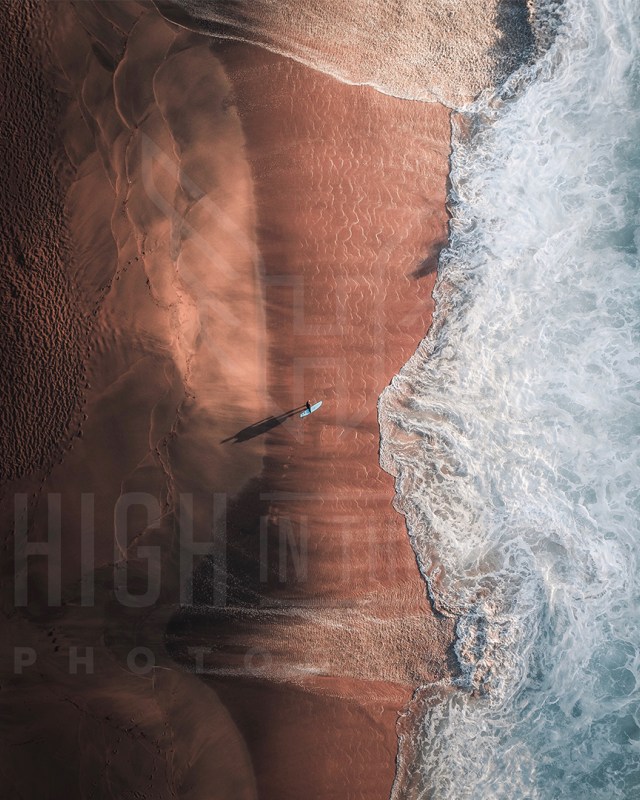 Who inspires you?
There are way too many inspirations of mine to list here, but the first people that come immediately to mind are – @clarklittle, @russellordphoto, @phlyimages, @adventures_ofjess
Outro
Do you have a favourite photographer, videographer or drone pilot? Let us know who you would like to see on here next and they might just be featured. If you have any questions comment down below or head over to our social media accounts.