The FeiyuTech AK2000 is one of the best camera stabilizer I have gotten my hands on in terms of features, functionality and build quality. FeiyuTech's AK2000 is focused at users with mirrorless cameras and lighter DSLR setups, making it perfect for me.
Whats in the box?
The AK2000 comes in a hard foam brief case style carrying case with a spotty grey color scheme. In the box you are greeted with the AK2000 itself, tripod mount, battery charger and micro USB cable, camera connection cables and an accessory box.
The cutouts for the AK2000 and its accessories are all made to be a little smaller than the components themselves, making it almost impossible to shift anything in transit. I would trust nothing to break or get damaged with the great built quality of the case itself.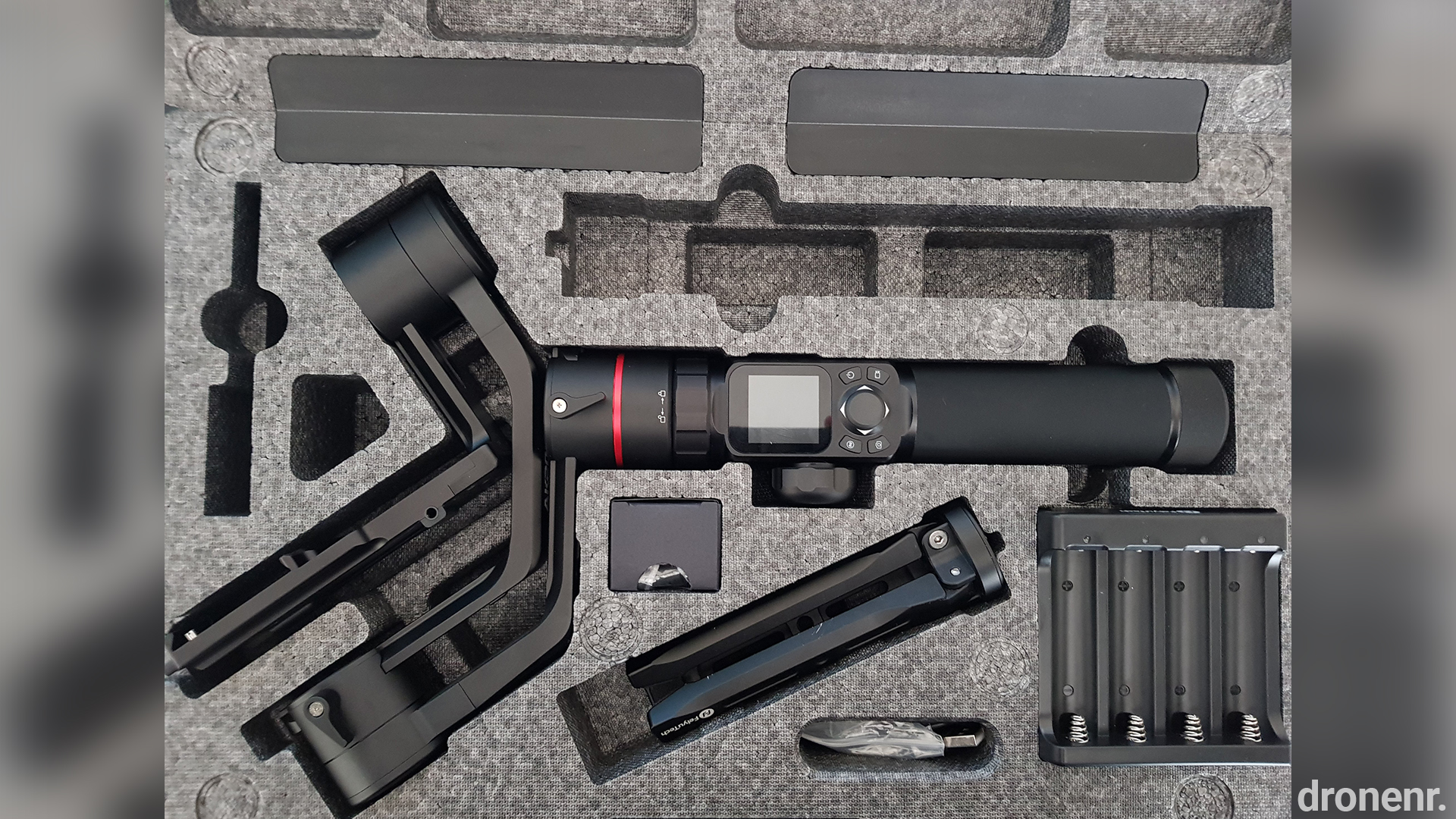 As mention above, the FeiyuTech AK2000 has a great built quality giving the user confidence while in action. The soft rubber grip makes the cold Aluminium much easier to hold and provides the perfect amount of stick to make it comfortable to hold. Unfortunately my camera is not compatible with the camera control functionality of the AK2000 so I won't be testing those features.
The FeiyuTech AK2000 has an easy to use interface consisting of power button. mode button, photo button and video button. There is also a multi-directional joystick allowing full control of the gimbals movement. A touch screen is also present, allowing camera settings to be adjusted along with the gimbals settings, connection status and battery status.
On the right side of the gimbal there is a infinite scroll wheel allowing control over focus and for finer gimbal movements, the left side has a USB port as well as a button to lock the gimbals controls. On the rear of the hand grip there is a 1/4 inch threaded hole and a multi-purpose button, setup to change modes and re-center the gimbal. The 12-hour battery time is not exactly what I got but was not too far off with a time of 10 hours.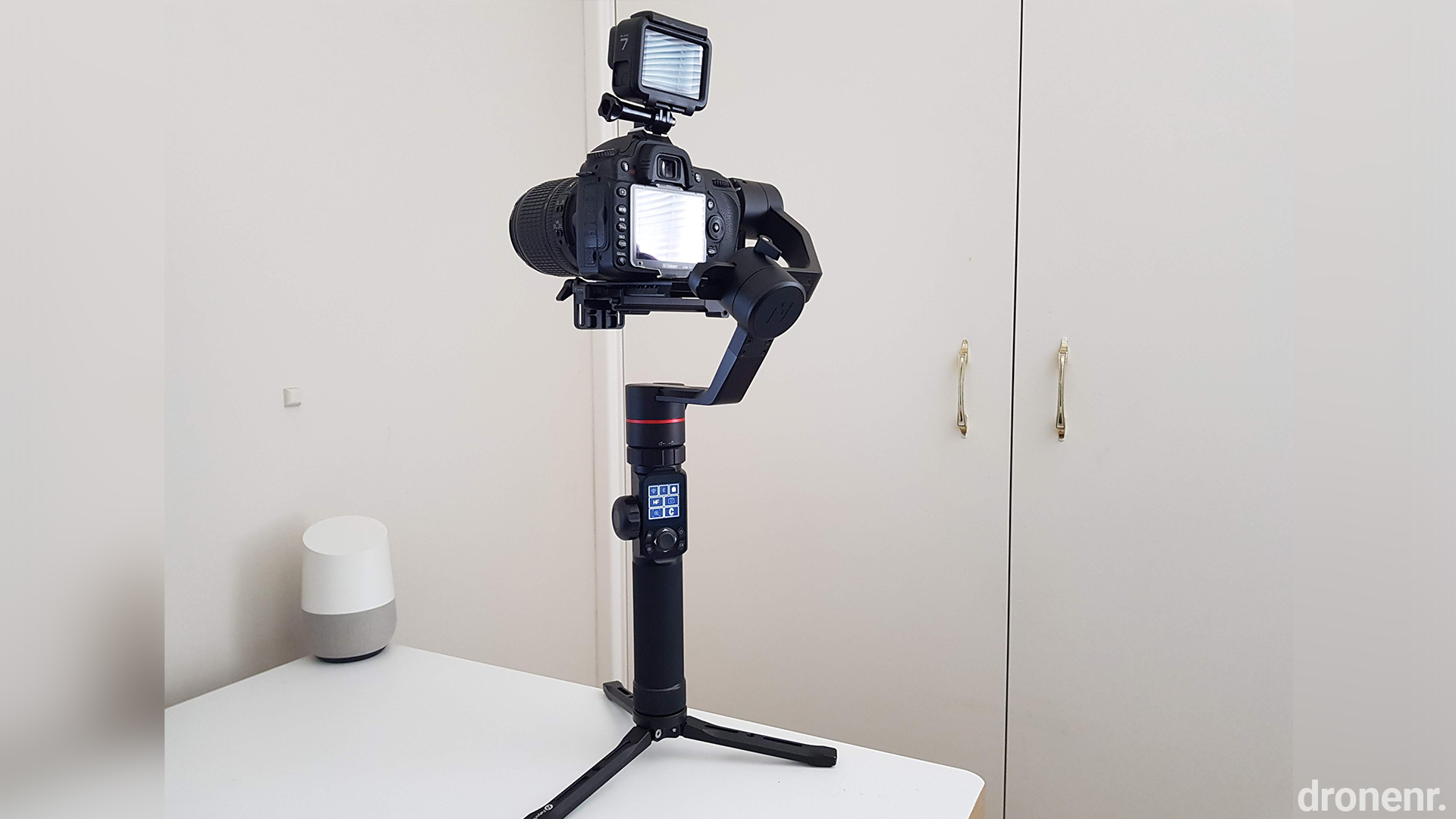 In use the FeiyuTech AK2000 is a breeze to use, the relatively lightweight body and comfortable grip makes it easy to get a majority of the shots with ease. You can also place the gimbal on the ground with the included tripod when you need a little break.
You are able to pick up the FeiyuTech AK2000 right now for AUD$443.02 on Amazon.com with an included focus motor and extension pole. We recommend you consider this gimbal when purchasing one as it is a great option and is cheaper than DJI's Ronin S with comparable performance.
Stay updated
Want to keep up with us? Make sure you follow our Twitter, Instagram, Facebook and watch our videos on our YouTube channel. Spice up your wall with our aerial photography and view the rest of our photos on our Unsplash. Share your thoughts on this article below and thanks for being apart of dronenr.